June/29/2023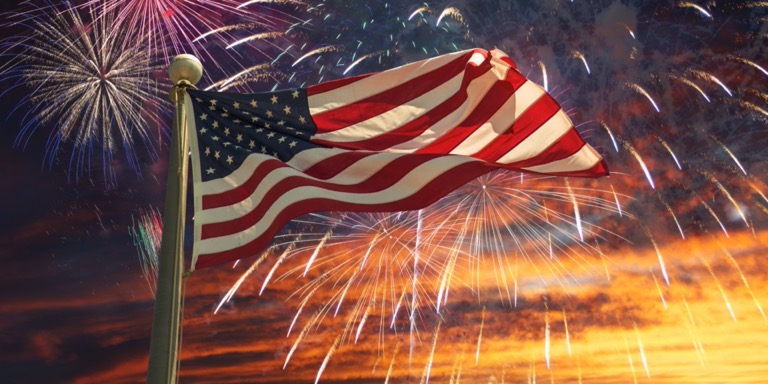 The Fourth of July—also known as Independence Day or July 4th—has been a federal holiday in the United States since 1941, but the tradition of Independence Day celebrations goes back to the 18th century and the
American Revolution
. On July 2nd, 1776, the
Continental Congress
voted in favor of independence, and two days later delegates from the
13 colonies
adopted the Declaration of Independence, a historic document drafted by
Thomas Jefferson
. From 1776 to the present day, July 4th has been celebrated as the birth of American independence, with festivities ranging from
fireworks
, parades and concerts to more casual family gatherings and barbecues. The Fourth of July 2023 is on Tuesday, July 4.


Check Out The Link Below For A Lot Of Interesting Facts You Might Not Know
Fourth of July - Origins, Early Celebrations & TraditionsHistory Channelhttps://www.history.com › Topics › Holidays
June/24/2023
PMWFCA is introducing a two hour, adults only swim session, that will begin on Monday, June 26th, 2023. The Adult Swim sessions will take place on Monday, Wednesday and Friday from 7:00AM to 9:00AM (weather permitting) in the pool. Adults will be welcome to do whatever type of water exercises they choose.
Rules:
1: Adults only.
No one under 18 will be admitted, including adults that bring children to be supervised while the adult is in the pool. Children under 18 who try to use the pool during this time will not be admitted. Repeat offenders may have pool privileges suspended.
2: Swim at your own risk.
No lifeguards will be present and other adults are not certified rescuers. Each user must pre-register and agree to the "own risk" clause. Registration sheets will be available in the office, during regular office hours and at the pool during the Adult Swim sessions.
3: Users must be members of the PMWF community in good standing (eligible for pool badges). Guests are not permitted during the Adult Swim sessions.