Pocono Mountain Water Forest
Community Association


**Welcome to the Pocono Mountain Water Forest Community Association Website**
We hope that you will enjoy coming to our site many times.
We will update it often and keep you informed of what is happening in the community.
Please go to our
Community "
Events Calendar
" Page
to see upcoming
Special Events
and to "
Check on Dates to Book the Clubhouse
" for your next party.

Please use our "Contact Page"if you would like to contact the board with any concerns or ideas you might have.

And please don't forget to check out our "PMWF News/Blog" page. This is the page where we will post "Current News" for the Pocono Mountain Water Forest Community. Also you can Blog with us! So send your "BLOGS" to the "Webmaster"


To See Maps of the PMWF Community just click the Links!
Map#1 (Entire / Large File Will Take Time To Open), Map#2 (Sec1 & 2),
Map#3 (Sec 2, 3, 4, & 5), & Map #4 (Sec 6)
Important Announcements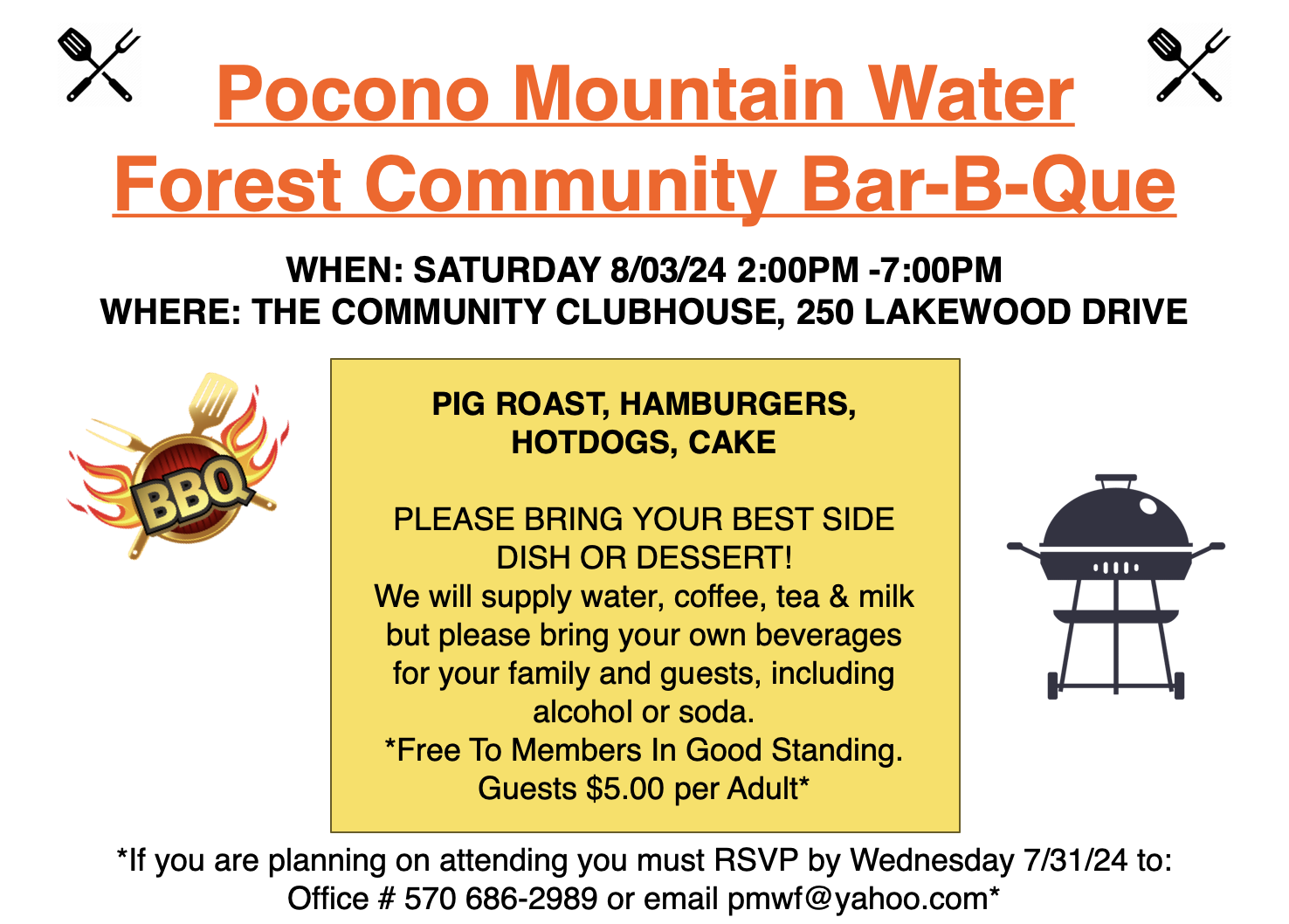 Pocono Mountain Water Forest
Community Association Newsletter 2019


*Click To See It*
OFFICE HOURS
Wednesday, Thursday, Friday, & Saturday 11:00am to 6:00pm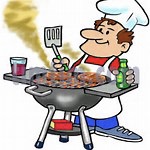 The Office Now Accepts Major Credit Cards